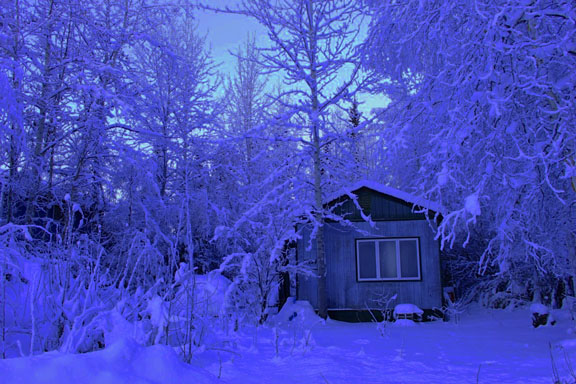 Winter Storm Power Outages: 10 necessities for keeping safe and warm
Be Aware of Carbon Monoxide Dangers Posed By Improper Use of Portable Heaters.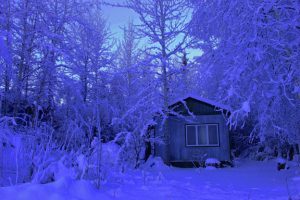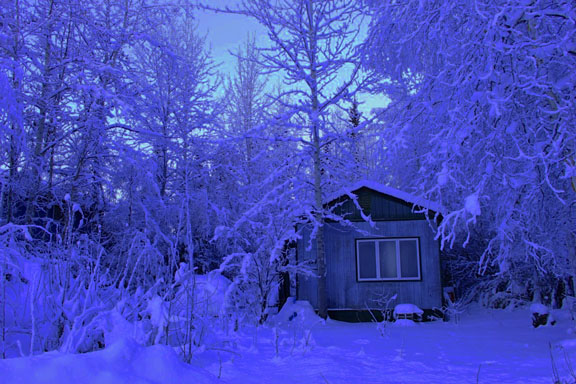 When winter storm warnings are issued, a last-minute scramble for storm survival gear and supplies may not only leave you empty handed and cold, but may also lead to selecting and using products like certain models of portable propane heaters that are not indoor-safe approved could place you at risk for carbon monoxide poisoning.
It's best to anticipate the worst-case scenario by preparing well in advance for a winter storm or power outage. Make a checklist of supplies that may be needed during a storm, and keep them on hand so you'll be ready when the heavy weather hits.
These may include:
Safe, portable heat source
LED Lanterns, Flashlight and extra batteries
Portable radio
Cell phone
Bottled water and extra dry and canned foods
Portable propane camp stove and 16 oz. propane canisters
Extra medicine and baby items
Extra blankets or comforters
First aid supplies
Carbon Monoxide (CO) and smoke detectors
Before a winter storm puts you to the test, make sure that your chosen heat source is safe to use inside.  According to Campsafe.org, consumers need to know the difference between propane-fueled products that are safe for indoor use and those that are only used outdoors.
There are certain portable propane heaters now available that are designed to significantly reduce the risk of Carbon Monoxide poisoning for safe temporary heat inside during power outages.  When purchasing a portable propane heater, be sure to read all product packaging carefully to find out if heater is designated safe for indoor use.
Outdoor-only propane products like heaters, camp stoves, lanterns and grills, are designed to be used outdoors, in freely ventilated areas.  They should never be used inside, especially while sleeping.  When using heaters approved for indoor use, read all product packaging, operating instructions and safety guidelines carefully
before operating.
In case of a power outage and loss of home heat, a portable propane heater that is approved for temporary indoor use can help to eliminate the threat of carbon monoxide poisoning. As an extra safeguard it's best to open a window to allow fresh air to circulate, no matter how cold it is outside.
Portable propane-fueled products burn and consume oxygen for combustion. Incomplete combustion can produce carbon monoxide, an oderless, colorless and non-irritant gas which can lead to carbon monoxide poisoning. Symptoms of carbon monoxide poisoning include headache, dizziness, weakness, nausea, sleepiness and confusion. Carbon monoxide reduces the blood's ability to carry oxygen leading to low oxygen levels in the blood which could result in the loss of consciousness and death.
Propane cylinders should not be stored indoors, and it is against most fire regulations to use a 20-pound barbecue cylinder inside.  However, one-pound (16oz) propane canisters can be used indoors for fueling portable heaters, cookstoves and lanterns. Check the manufacturer's instructions and safety tips for proper use and storage information.
If it's necessary to use a portable propane camping stove or heater in an emergency situation, remember that any product that has a burner or a flame also poses a fire and burn hazard. Use with caution in an open space away from any items that could be flammable and keep children away.
For more information about portable propane products, visit www.campsafe.org. For more information on storm survival, visit the Federal Emergency Management Agency's web site at www.fema.gov.
Camp Safe is dedicated to educating the public about the safe use of camping products, helping people avoid potentially dangerous situations.