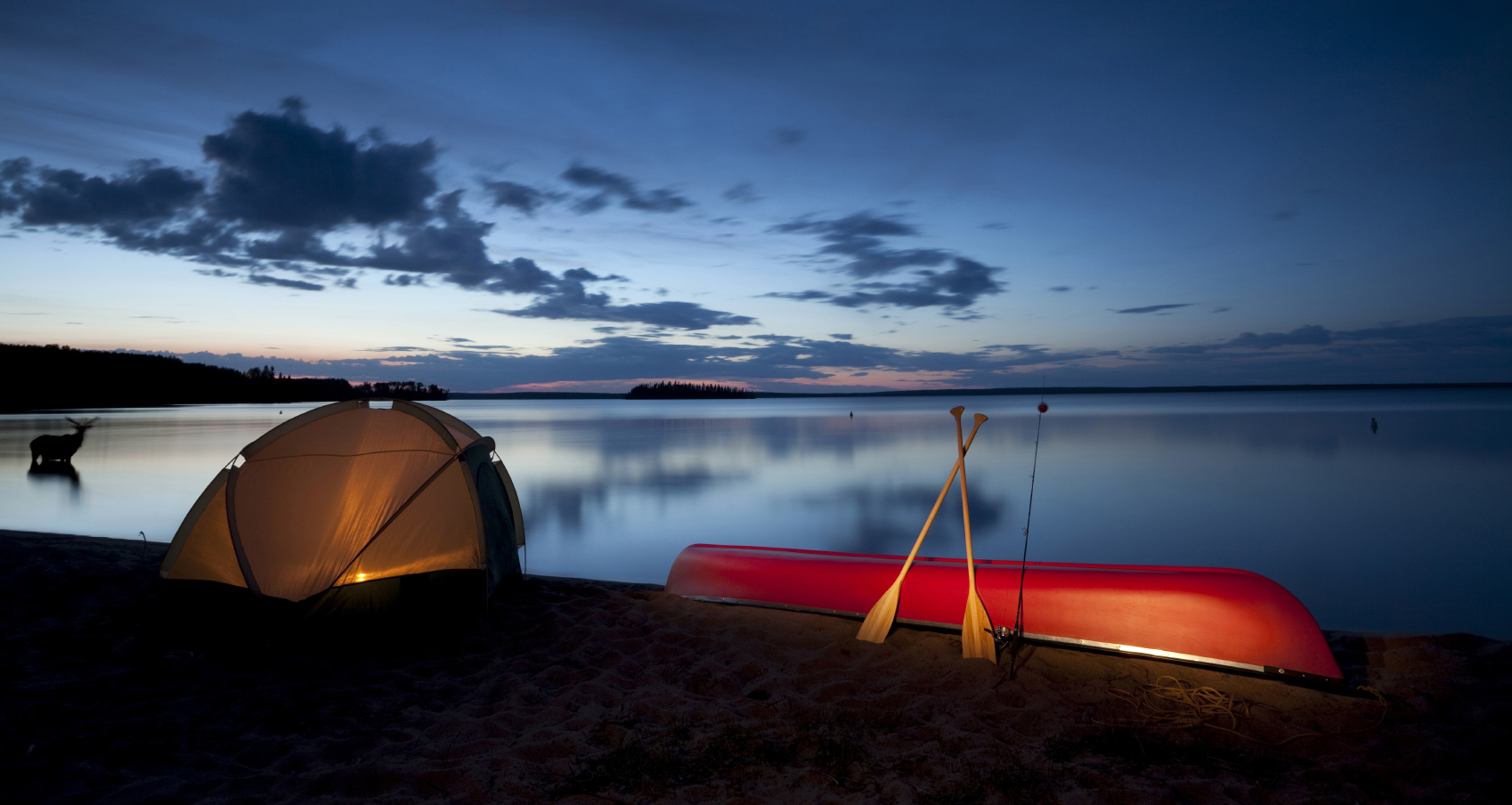 CampSafe! Your information portal to the great outdoors.
Helping everyone with a passion for the great outdoors!
CampSafe is an outdoor information and consumer safety awareness program dedicated to providing access to educational information to help make camping and other related outdoor activities a safe and enjoyable experience.
CampSafe was founded in 1997 by a group of outdoor product manufacturers in cooperation with the U.S. Consumer Product Safety Commission in order to help people learn more about
the dangers of Carbon Monoxide when using propane fueled portable heaters, camp stoves and lanterns inside. Over the past 20 years, CampSafe has reached thousands of consumers through exhibits at outdoor shows and events, news releases and media relations as well as our website, CampSafe.org.
We have established positive relations with outdoor writers, various state's Departments of Natural Resources (DNR's), The Boy Scouts of America and community organizations.
Most recently, we were invited by Cabela's in Avon Ohio to be onsite as part of their spring Camping  Classic promotions and will be on site at several outdoor events throughout the summer and fall months
Through the support of our sponsors,  we have continued to reach out to consumers not only about safety and the dangers of CO, but also about the fun and enjoyment of the outdoors
for people of all ages. Our website serves as an informational portal to campsites, activities and outdoor gear.