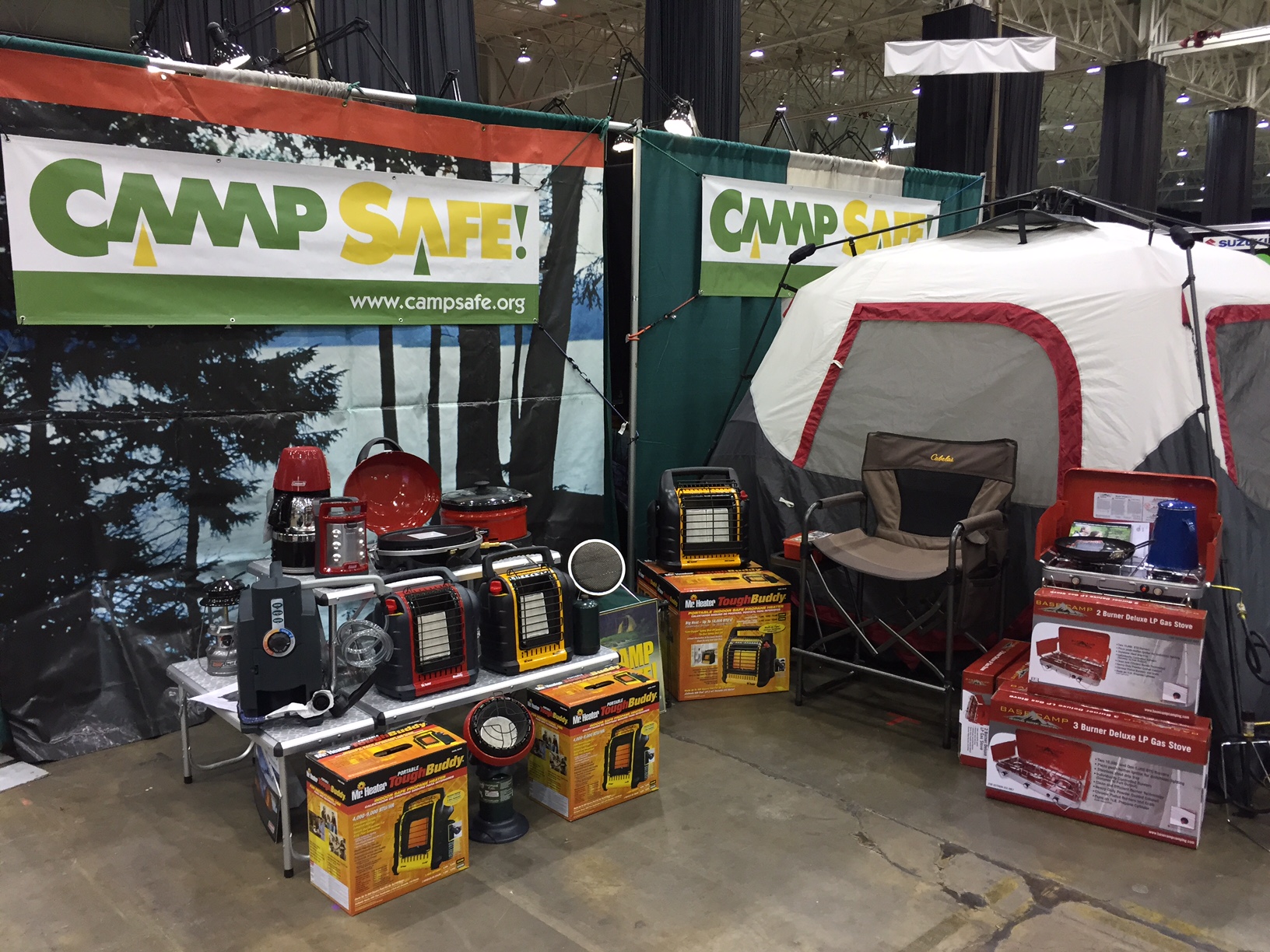 CampSafe.org adds Ayoopa.com as an outdoor resource partner.
December 2014 – CampSafe.org has added Ayoopa.com, a growing online rental marketplace for travel and outdoor gear, as an outdoor camping resource link partner. With CampSafe's mission to provide helpful recreation  and safe camping information for outdoor enthusiasts, Ayoopa's addition now offers CampSafe website visitors the opportunity to rent the equipment they need for outdoor activities anywhere. With Ayoopa, adventurers and family campers alike are able to explore and enjoy name brands of equipment and gear at distant outdoor locations without having to purchase or transport. To learn more visit Ayoopa.com
CampSafe.org adds Ayoopa.com as supporting partner.